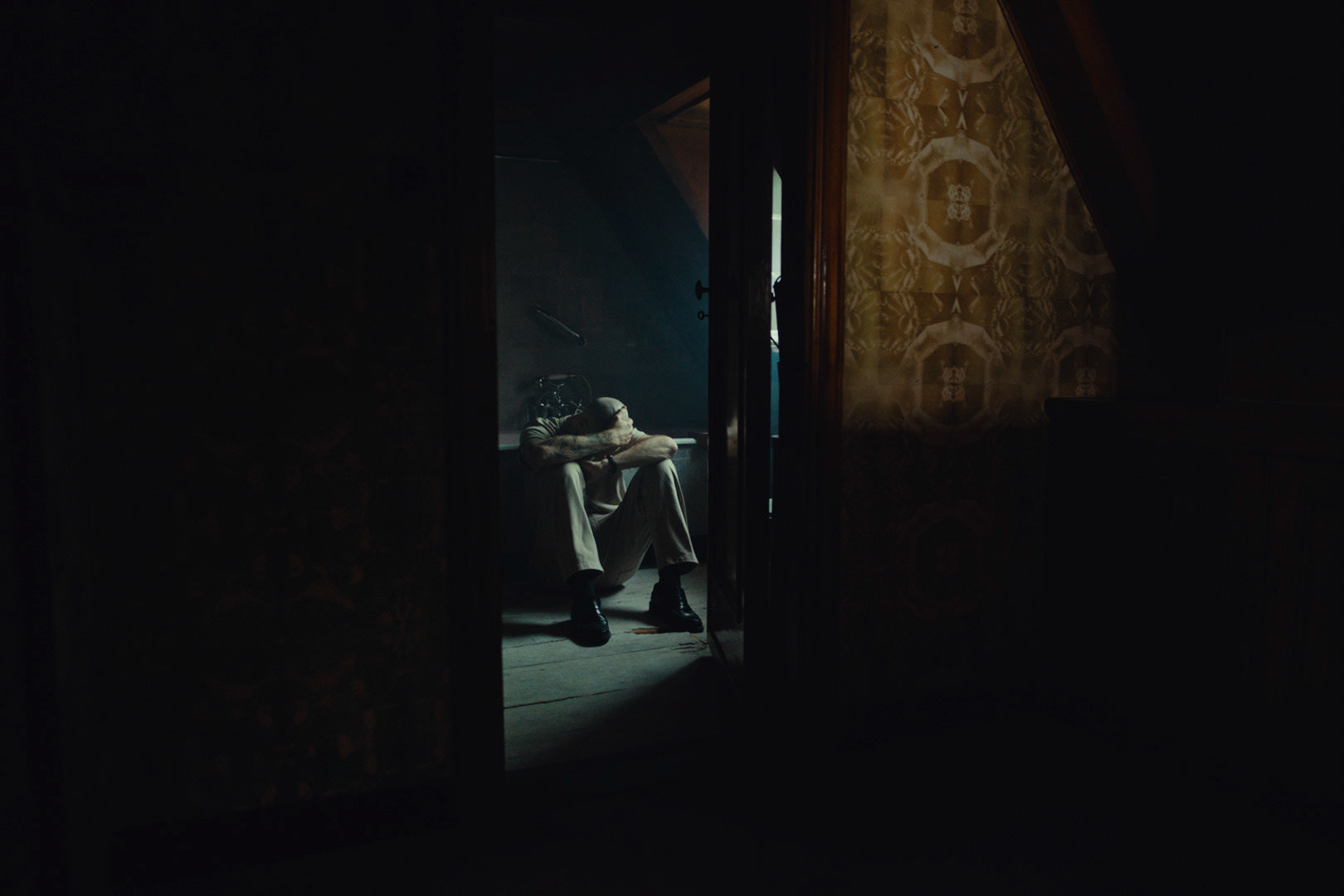 Project
De Duizend's Onderwater (2023)
Insight
'Onderwater' is the fourth single by De Duizend, for which I directed the music video and co-wrote/co-produced the music. We wrote the song back in 2020 during the pandemic and shot the video in the summer of 2022.
I aimed to depict the artist's feelings of constriction and isolation through the environments he inhabits, reflecting his inner emotional state.
Credits
Director: Shakuru Tajiri
Production Company: nubi group
Director of Photography: Lenny Lu


1st AD: Jesse Jans
1st AC: Joeri Ritzen
Graphic Design: Samet Oruç
Gaffer: Ton Cox
Editor: Bram Koopmans
VFX: Jeroen Baars
Post-Production Studio: Ambassadors
Colorist: Ruben Labree
Production Assistants: Jop Cox, Yusuf Disçi
Special thanks to Zuiderling, Mounttec, Lites Film, Talisa Kakiailatu, Giotta Tajiri, Alan Roberts, Eva Duijf & Jim Cox.